Books Radar: November 2022
A monthly digital pile of books that I hope to turn into a physical pile of books in my home office, bedroom, living room, front entrance, kitchen, basement, bathroom, backyard, and...oh my.
I had planned a video post answering questions from readers today, but I'm still working out the format and tech. So, that will come soon. In the meantime, welcome to a new monthly series for paid subscribers: Books Radar! Each month, I'll post a roundup of titles on my To Read list that you might wish to add to yours. If you have suggestions to include for next time, drop them in the comments below or join my Substack chat.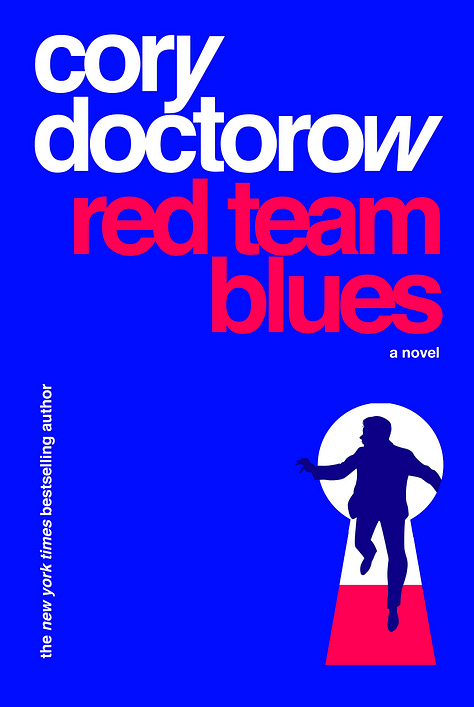 Red Team Blues by Cory Doctorow (Fiction, Tor Books, 2023)
I've been reading Doctorow for years. He has an uncanny capacity to translate big moral and ethical debates in tech (and beyond) into page-turning plots and three-dimensional characters. Plus, reading his fiction you can't help but learn about the tech itself.
I recently interviewed Doctorow on his new non-fiction offering, co-written with Rebecca Giblin, Chokepoint Capitalism. Days later, I learned about the forthcoming Red Team Blues, which the publisher calls a "…thriller about cryptocurrency shenanigans." The novel's protagonist is Martin Hench, a forensic accountant living in a touring bus called The Unsalted Hash who gets drawn into a life-threatening gig. That'll do
Red Team Blues is out next April. I'm pre-ordering a copy to binge upon release.
---
Keep reading with a 7-day free trial
Subscribe to David Moscrop to keep reading this post and get 7 days of free access to the full post archives.