Books Radar: December 2022
A monthly digital pile of books that I hope to turn into a physical pile of books in my home office, bedroom, living room, front entrance, kitchen, basement, bathroom, backyard, and...oh my.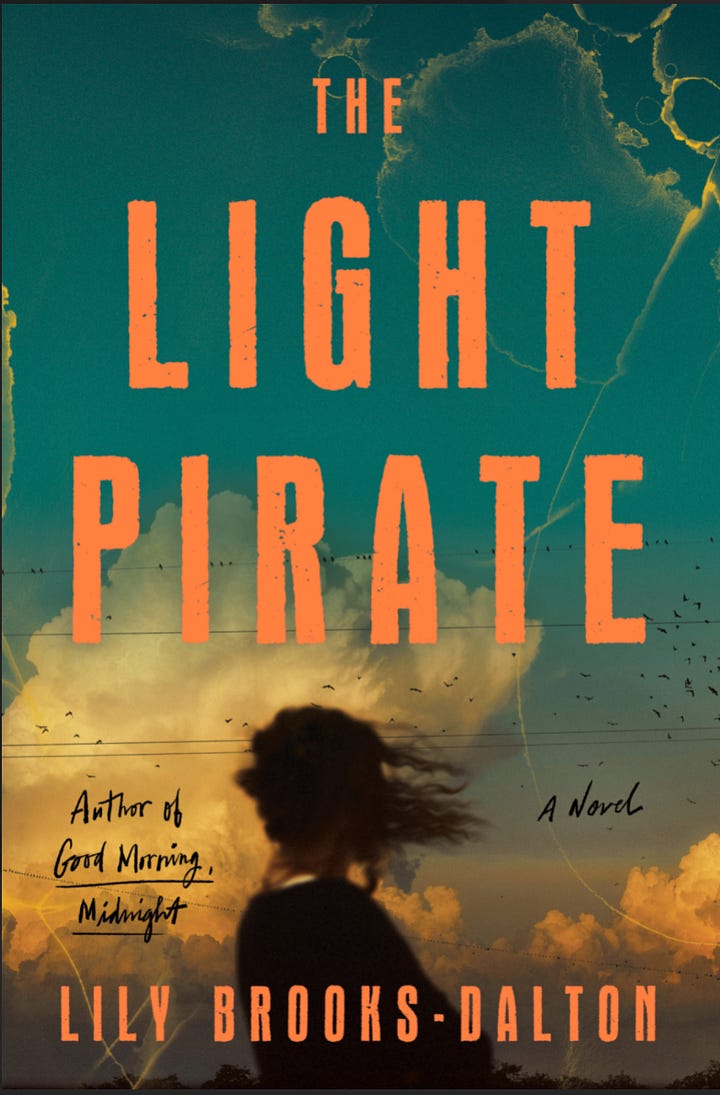 Each month, I'm posting a roundup of titles on my To Read list that you might wish to add to yours. If you have suggestions to include for next time, drop them in the comments below or join my Substack chat.
The Light Pirate by Lily Brooks-Dalton (Fiction, Grand Central Publishing, 2022)
I don't know how many books come across by desk each month, but if you were to stack each of them on top of one another, the pile would be taller than a bread box and shorter than the C.N. Tower—but not by much. I've had to adopt heuristics (shortcuts to problem solving) to manage them all. One such heuristic is adding any book with the word "pirate" in the title to my To Read list immediately. It hasn't failed me yet, Michael Crichton's posthumous Pirate Latitudes notwithstanding.
Lily Brooks-Dalton's The Light Pirate was published the day I started compiling this month's Book Radar and so it felt fortuitous to lead off the December list with it. The novel is in the eco-fiction genre, which is, you know, timely. As the American Booksellers Association puts it, the novel follows "Wanda — born during the catastrophic hurricane she's named after — through adulthood as she navigates the changing landscape of not only her community in Florida and the earth as a whole, but of the evolution of civilization."
I'm hoping for a mix of warning and hope in the novel, which is how I prefer (most) of my dystopian fiction. For unmitigated despair, I have the daily news.
---
Keep reading with a 7-day free trial
Subscribe to David Moscrop to keep reading this post and get 7 days of free access to the full post archives.